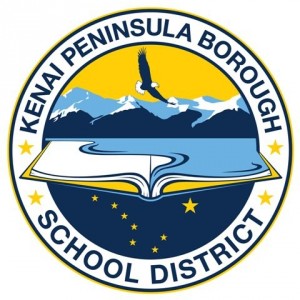 College & Career Fair
The Kenai peninsula Borough School District would like to welcome you to our annual KPBSD College and Career Fair on Tuesday, October 13, 2020 in the gymnasium at Kenai Central High School.
Approximately 450 eleventh and twelfth grade students attend the fair.
Fair Schedule
Representatives may check in at 8:30 a.m. on October 13th for booth set-up and enjoy a continental style breakfast.  All booths must be ready by 9:30 a.m.  Students are in attendance from 10:00-1:00 p.m.  Lunch will be provided 1:00-2:00 p.m.
Transportation
Ravn Aviation – www.flyravn.com
Alaska Cab – (907) 283-6000
Dressing for Alaska
Weather on the Peninsula varies at this time of year.  Snow is a possibility, so layering is the key to keeping warm.
For current local weather updates, check www.AccuWeather.com.
Information on Discounts will be emailed directly to representatives.