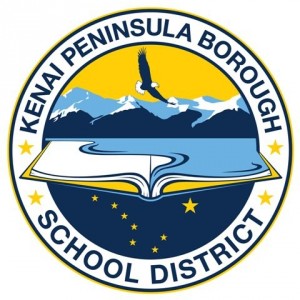 Greetings,
I hope you had a safe & enjoyable 4th of July! We are kicking off planning for our 2022 Career & College Fair on the Kenai Peninsula. 
This year the Kenai Peninsula Borough School District (KPBSD) will be hosting their Annual College and Career Fair on Tuesday
Oct. 11, 2022
 in Soldotna, Alaska at Soldotna High School from 10am-1pm. 
To register please complete this Google form.  
You can choose to pay with a credit card or request an invoice to be sent to you when registering. 
**Please note that the price in July – August is $200.  Starting Sept. 1st the price goes up to $225. 
Once you have registered, I will send you an invoice OR the link for credit card payments.
I am also attaching the following information for your attending Rep & will resend it to them in September: Attending Rep Info
If you have any questions please contact me by email or phone. I hope to see you in October!!!
Annaleah Karron
KPBSD Career & College Coordinator
  907-260-2307 (Office)