KPBSD College & Career Fair
October 15, 2019 
10am – 1pm
Kenai Central High School Gymnasium
Parents and Students
The college and career fair provides students and parents with the opportunity to visit a wide range of four-year colleges, two-year colleges, and technical institutions.
Financial Aid Information
One or more booths will be dedicated to financial aid information.  College and Career Guides will be available from 10-1:00 p.m. to provide information on the following:
Navigating the financial aid process
Finding and applying for scholarships
College Admission process
KPBSD OneStop Resource
Preparation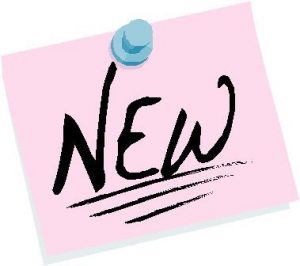 Students can register for a barcode to make the college fair more efficient.  By registering at www.gotocollegefairs.com students can plug in demographic information to create a barcode.  Simply scan the barcode at each college booth you are interested in and your contact information will only be shared with those colleges that you choose.  No need to fill out information cards at each booth.
Make the most of your college fair experience by being prepared;
Sign up early with your counselor to guarantee your spot
Create a barcode or have pre-made labels with your name and contact information for ease in completing information cards for various colleges
Bring a notepad and writing utensils
Preview the list of schools of attending and make a plan of who you would like to visit
Develop a list of questions for college representatives; your counseling office may provide sample questions